We work in a transparent way and we consider every single decision to be done coherently not only with current regulations but also with values and principles that our company holds.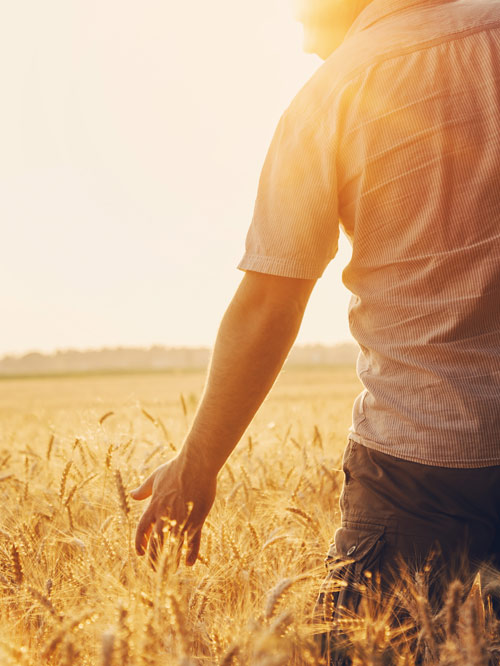 We are proud to know that our way of working is the foundation of our experience and our recognition in the market. Thus, each step we take, we take it firmly. We are truly convinced that doing the right things leads us to success.
In Alea, we have designed our own Code of Conduct that is aligned with what it is stated in the document issued by Grupo Lartirigoyen, the group we belong to. We invite you to learn about its guidelines.
Our business relationships are based on loyalty, honesty and transparency, with both our clients and suppliers. Learn more about the policy we promote in our company.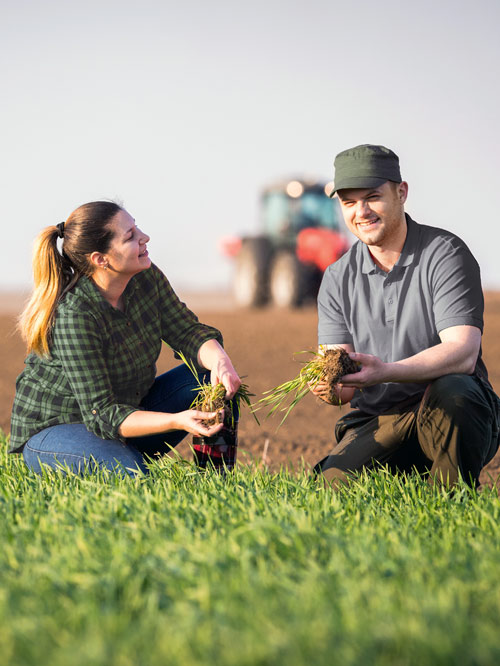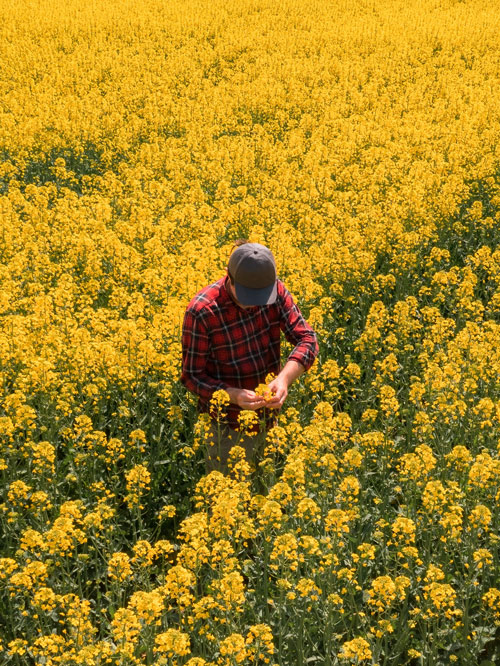 Our actions speak by themselves. For this reason, if you know any infringement to our Code of Conduct or our Anti-corruption Policy, we invite you to raise your concern through the channels for this purpose.
Thank you for helping us in strenghthening and developing good practices and actions!