alea
Growth, solidity and trajectory
We develop our business under the premises of trust, innovation and added value that allow us to generate commercial alternatives for each context.
grain
Commercialization of commodities and specialty products in domestic and foreign market.
sitio 0
We are part of Sitio 0 de Quequén S.A., a cutting-edge loading terminal that has facilitated our integration in all the agricultural production chain.
inputs
Every product that you need to maximise your agricultural production available in one place.
atrium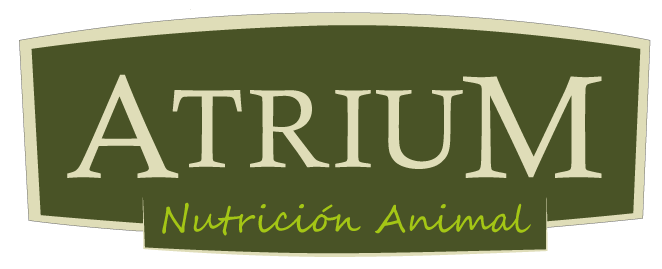 ATRIUM is our animal food brand for cattle that is manufactured with our own raw material of the best quality.
Efficiency, promptness and quality in services to the agricultural producer.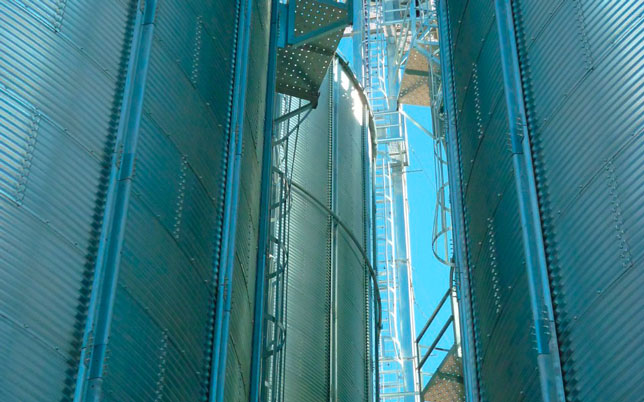 STORAGE
We have two plants located in Quequén and Bahía Blanca, with a capacity of 60 and 10 thousand tonnes respectively, for storing, classifying and preserving grains according to quality and business destination.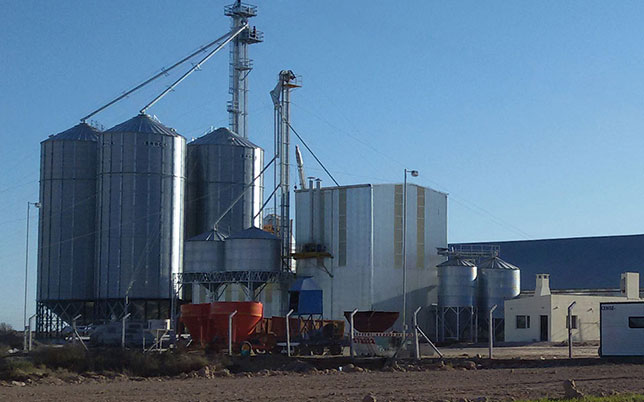 GRAIN CONDITIONING
Our plants in Quequén and Bahia Blanca are equipped with dryers that allow for conditining and keeping the goods sound and safe meant to be stored and commercialized.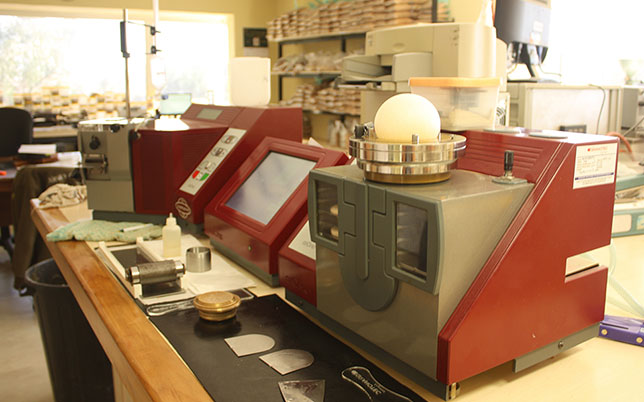 LAB
Our lab is well-equipped with cutting-edge technology to analyse both our samples and third-party samples following the highest standards required for each crop in an export market that is getting more demanding.
We produce crops that are both commercialized in the domestic and foreign markets that comply to the strictest traceability requirements. We also monitor and assess our activities sustainability.
THIRD-PARTY CROP PRODUCTION
We celebrate agreements with farmers of the región to boost opportunities of third-party production with common goals as part of sustainable practices.
Our production decisions are based in the use of technologies of setting that allow us to work each lot individually which maximizes the yields.
We follow crop monitoring protocols to ensure the traceability of the different products for both the local market and export.
We are focused on fulfilling the increasing demands of the food and agriculture industries. Thus, we have started to develop a sustainability program that guide us to open new markets of both own and third-parties production.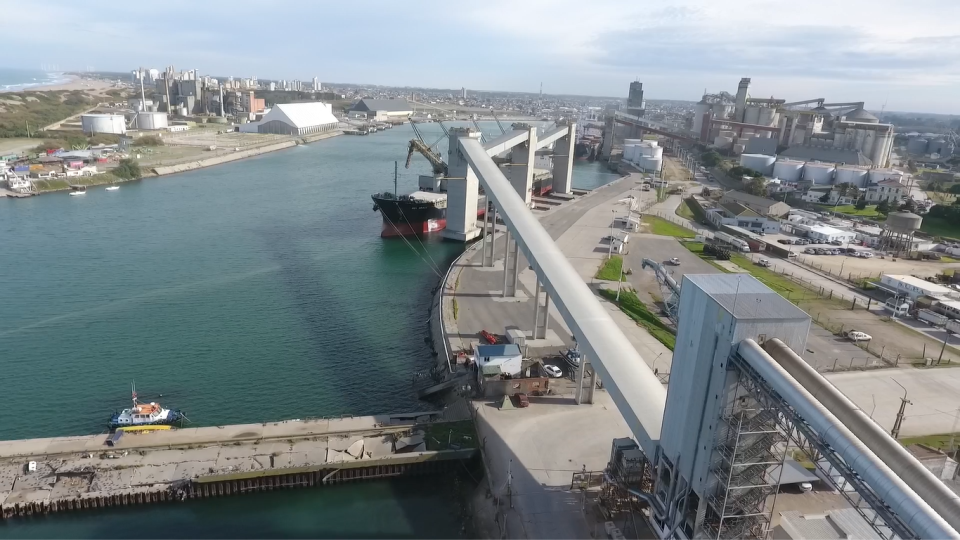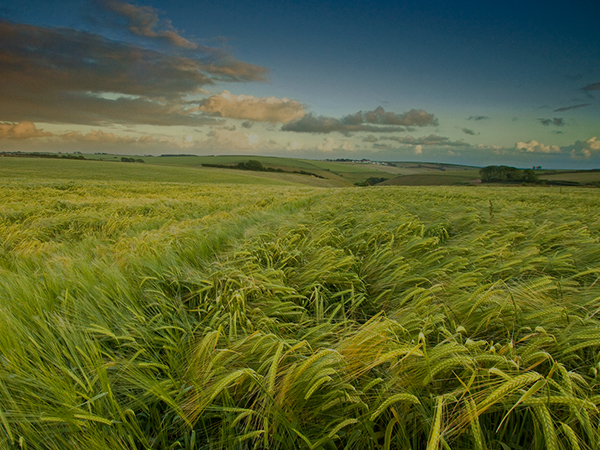 We enjoy working as a team and enhancing our skills to grow together, creating motivating work environments that allow the development of each one of our collaborators.