On the basis of solid roots, we are moving to our third decade of business life committed to the development and innovation that new times bring.
We grow hand in hand with our clients
and associate producers
By seeking excellence for our production programmes of commodities and specialty crops and positioning as one of the main export malting barley companies in Argentina.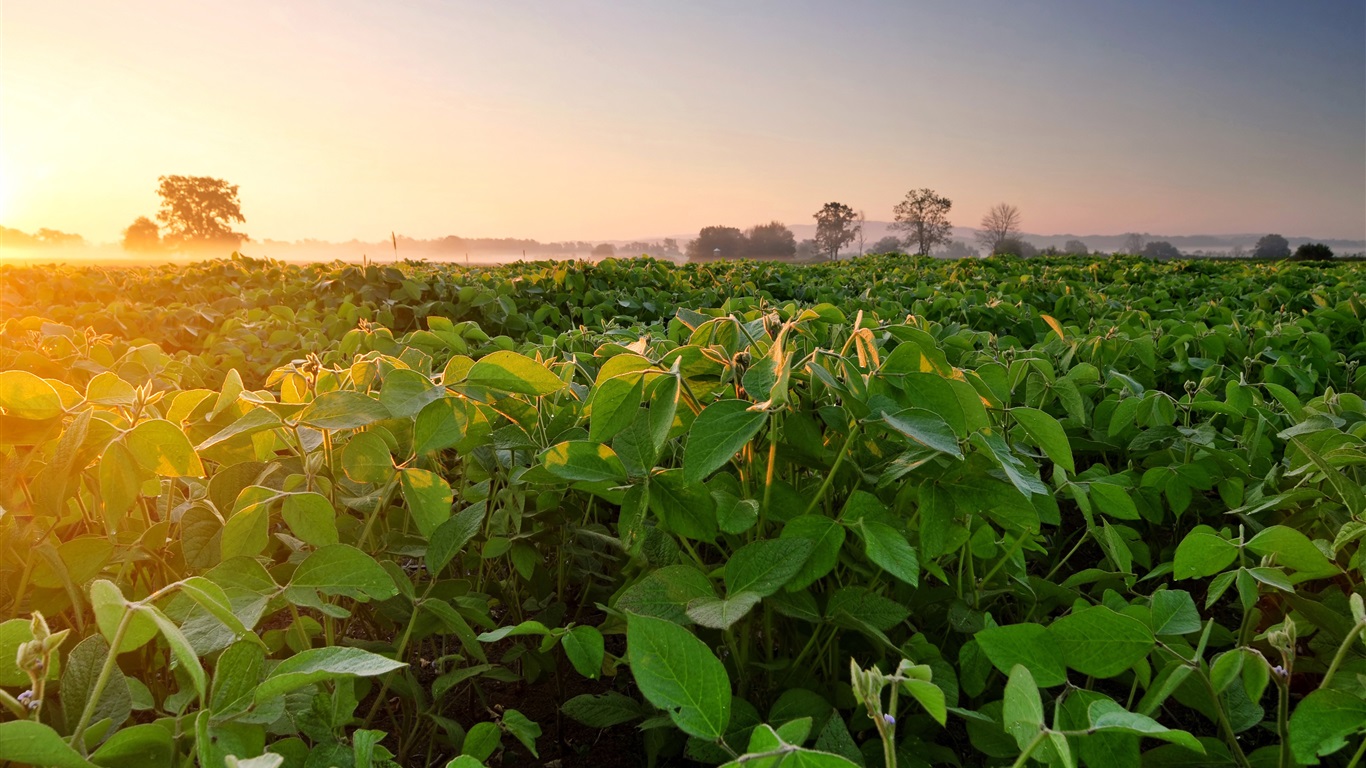 We are an Argentinian company with a long-lasting experience in management and coordination of agribusiness from the south of the province of Buenos Aires.
Our competitive feature is based in innovation, which strengthens dynamism and flexibility in giving answers, both to foreign and domestic markets in a highly competitive sector.
In Alea y Cía. S.A., we seriously consider personal and professional development of every person who participates in the different areas. Moreover, we encourage teamwork with the aim of providing quality services, keeping in mind, eco-friendly practices in all our processes.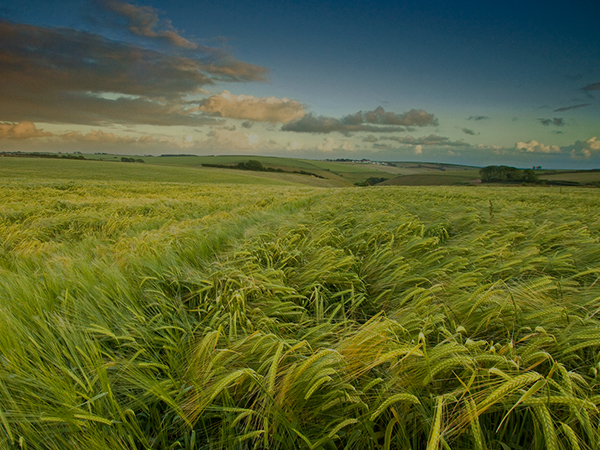 Our highest aspiration of becoming a leading Argentinian company in the commercialization of commodities, by-products and agricultural supplies in the domestic and foreign markets as well as establishing ourselves as logistics suppliers and increasing the planting area for our own production and for third parties.
Our shared values are a set of basic principles that guide our collective behavior.
Transparency in our actions is the essence to build strong and lasting bonds.
We promote fair, honest and tolerant treatment to foster friendly and permanent relationships that are based on open and reliable behaviour.
Commitment to quality and innovation
We work to improve ourselves permanently and to offer the best services.
We consolidate our improvements fully conscious of giving the best of ourselves to face new challenges.
We trust that this is the most efficient way of achieving the best results.
Client-oriented quality management
We seek for satisfaction as a mirror of our work efficiency.
Our actions within the company and in relation with our clients support and give feedback to our values.
We stimulate proposals of unique alternatives that strengthen adaptability with great chances of achievement.