After experiencing more than a decade in Foreign Trade, we have expanded our market scope to commodities and specialty crops.
Sailing towards new horizons keeps us moving ahead and impulses us to multiply our business opportunities.
Our commercial team works closely with each link in the productive chain to promote business opportunities and to offer quality solutions to the demand of each market.
This synergy has positioned the company among the thirty grain export companies of the country, and the third in malting barley. We operate from Quequén Port, where we are part of the loading terminal Sitio 0, and also from the Port in Bahía Blanca.
Year by year, we expand into new commercial destinations for Argentinian production.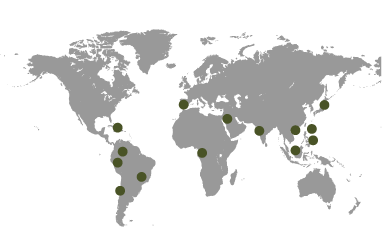 Our main destinations are China, Colombia, Perú, Ecuador, Brazil, Chile, Portugal, Türkiye, Vietnam, Malaysia, United Arab Emirates, Oman and Indonesia, among others.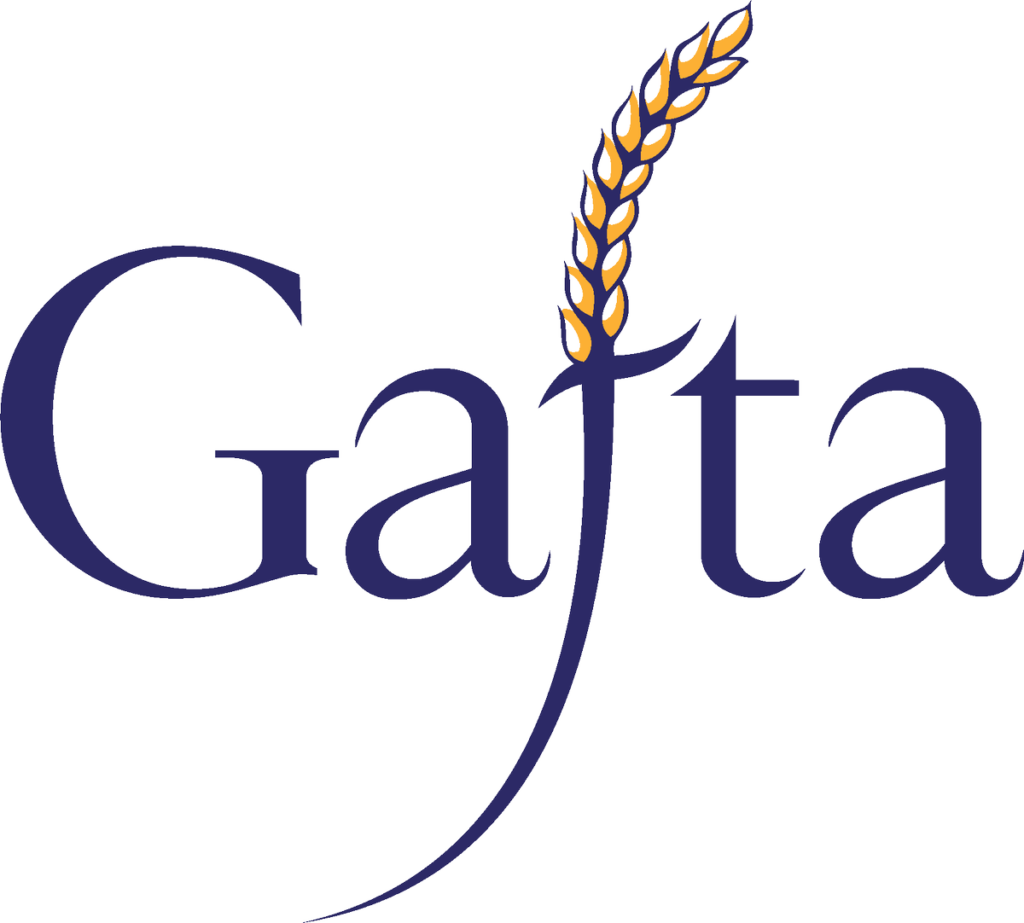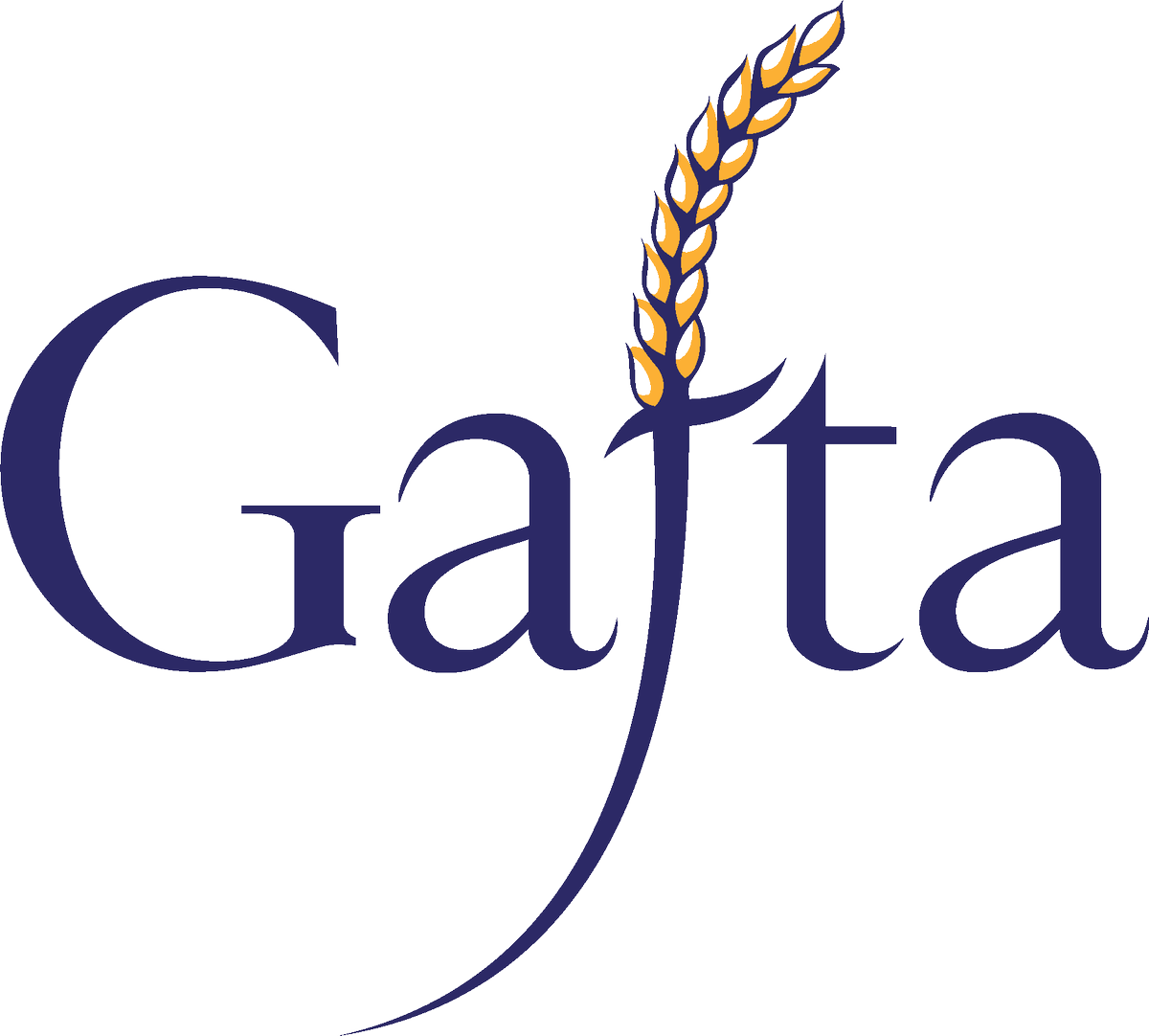 Our mission is providing our clients with a wide variety of commodities and by-products that assure quality and responsibility. Thus, on October 2013, the company became a member of The Grain and Feed Trade Association (GAFTA), which was a significant step in both raising quality standards in all our businesses and supporting trust and transparency of commercial transactions.